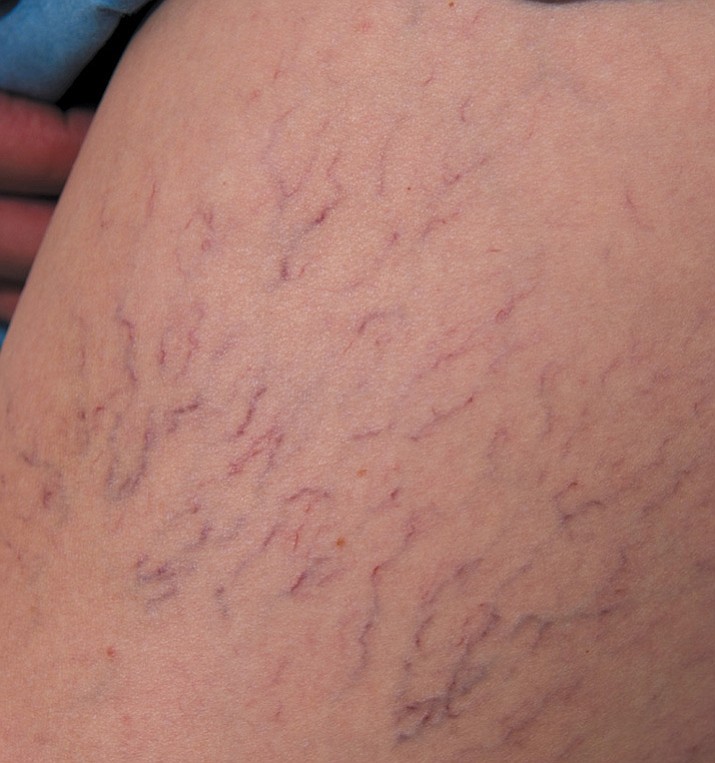 Varicose veins can be caused be weakened valves in the veins or weakened walls of the veins, or by inflammation in the veins (phlebitis).
Chronic venous insufficiency is a condition that causes decreased blood flow from the leg veins to the heart. The decreased blood flow causes the blood to pool in the leg veins, which can lead to varicose veins.
Special valves in the blood vessels of the legs ensure blood flows up toward the heart ...
Continue Reading →
Share